10 Points to remember while you prepare for your CLAT
2016-06-04
Common Law Entrance Examination is a centralized examination for admission to the National Law Universities in India. While preparing for any examination there are a lot of things that one should do or not do which might help them get that edge over others and secure better ranks: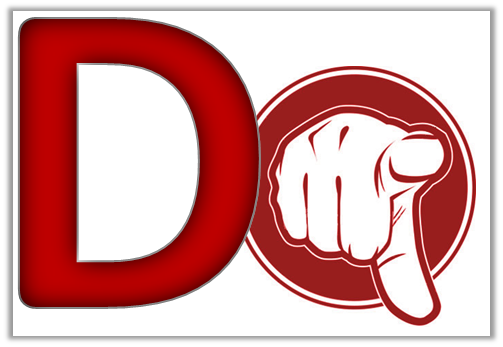 Do's:
1. Be clear about the exam pattern– It's important to be clear about the pattern that the exam follows. Once you are aware of the type of questions and how to tackle them, you'll know what to expect and not be surprised by the challenges the exam has to throw at you.
2. Try to find out the areas of focus– Based on announcements every year and sample papers one can have an idea on which areas to focus on for the examinations. Hence, one can plan their study more efficiently by dedicating more time to these areas and prepare better compared to others.
3. Take Mock Tests– Mock examinations are a fool-proof way to know where you stand with your preparations. Take 2-3 mock tests and find out your scores in various areas. You'll be able to identify the concepts which need to be stressed on and work on them accordingly
4. Have a plan for preparation– Follow a strict routine for preparations and focus on each subject separately. Have customized study plans for each subject/concept as each one of them requires a different method to study.
5. Group Study– Preparing alone often doesn't allow you to have a fresh perspective and you are stuck with you own ideas. Preparing in a group allows you to have access to how your friends are preparing which may be different from yours and hence you can absorb the best practices into your own ways.
Don'ts:
6. Don't depend totally on Preparation Institutes– They will guide you, give you the material to study from and teach you the tricks but to expect them to push you to study and work hard is a stretch too far. You have to motivate yourself to work hard and not depend on these institutions for your CLAT score.
7. Don't read from any random guides– only use certified and verified guides. There are many guides available in the market which doesn't provide clear concepts or have wrong material printed in them. Once you learn these wrong concepts, they will be ingrained in your mind and be very difficult to correct eventually.
8. Don't watch the TV for news during the final days– This will eat up a lot of your time as TV news often involves other distractions. Try to restrict yourself to other sources of news which are free from distractions to help you brush up your current affairs in the final run up to your exam.
9. Don't join a lot of Prep institutes– Choose only the good ones and select one or two out of them. Joining too many preparatory institutes might create a confusion for you in the long run.
10. Don't delay in taking the simulations– Many decide to take the mock tests only on completion of their syllabus. This isn't a correct practice as it won't leave you much time to correct your shortcomings. As and when you study keep taking the tests as they will give you an idea of where to focus.